@TheArlingtonEAP
Virtual Open House - It would be great if you could give us an hour, but if 30 minutes is all you have, please do come and share that time with us. Reserve - Thursday, May 13, 2021 From 11:00 AM – 1:00 PM Wednesday, May 19, 2021 From 4:00 PM- 5:00 PM
Published May 06, 21 12:58PM
Virtual Open House -- THURSDAY, MAY 13, 2021- 11:00 AM –1:00 PM. The EAP is striving to be a place that promotes health and wellbeing. We look Forward to the opportunity to connect with you. If you can't join us on Thursday, May 13 please join us on Wednesday, May 19th @ 4:00 PM.
Published May 06, 21 12:48PM
Anger and frustration are complicated emotions that can stem from disappointment, fear, and stress. Taking steps to decrease your overall tension with
#Tools2Thrive
can prevent your feelings from spiraling out of control. Learn more at
https://t.co/XYJ35bsdT0
Published May 04, 21 9:52AM
Trauma of any kind can be hard on your mental health but working on becoming more resilient can help you feel more at ease. With
#Tools2Thrive
, you have practical tools that everyone can use to improve their mental health and increase resiliency.
https://t.co/XYJ35bsdT0
Published May 04, 21 9:51AM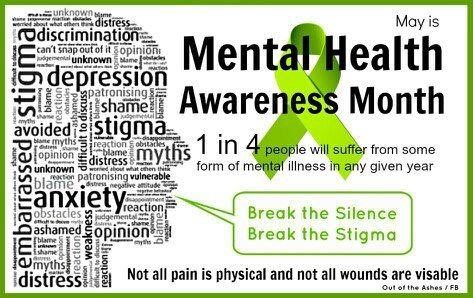 https://t.co/mO1RCRoR9K
">
Published May 03, 21 8:03AM
Follow